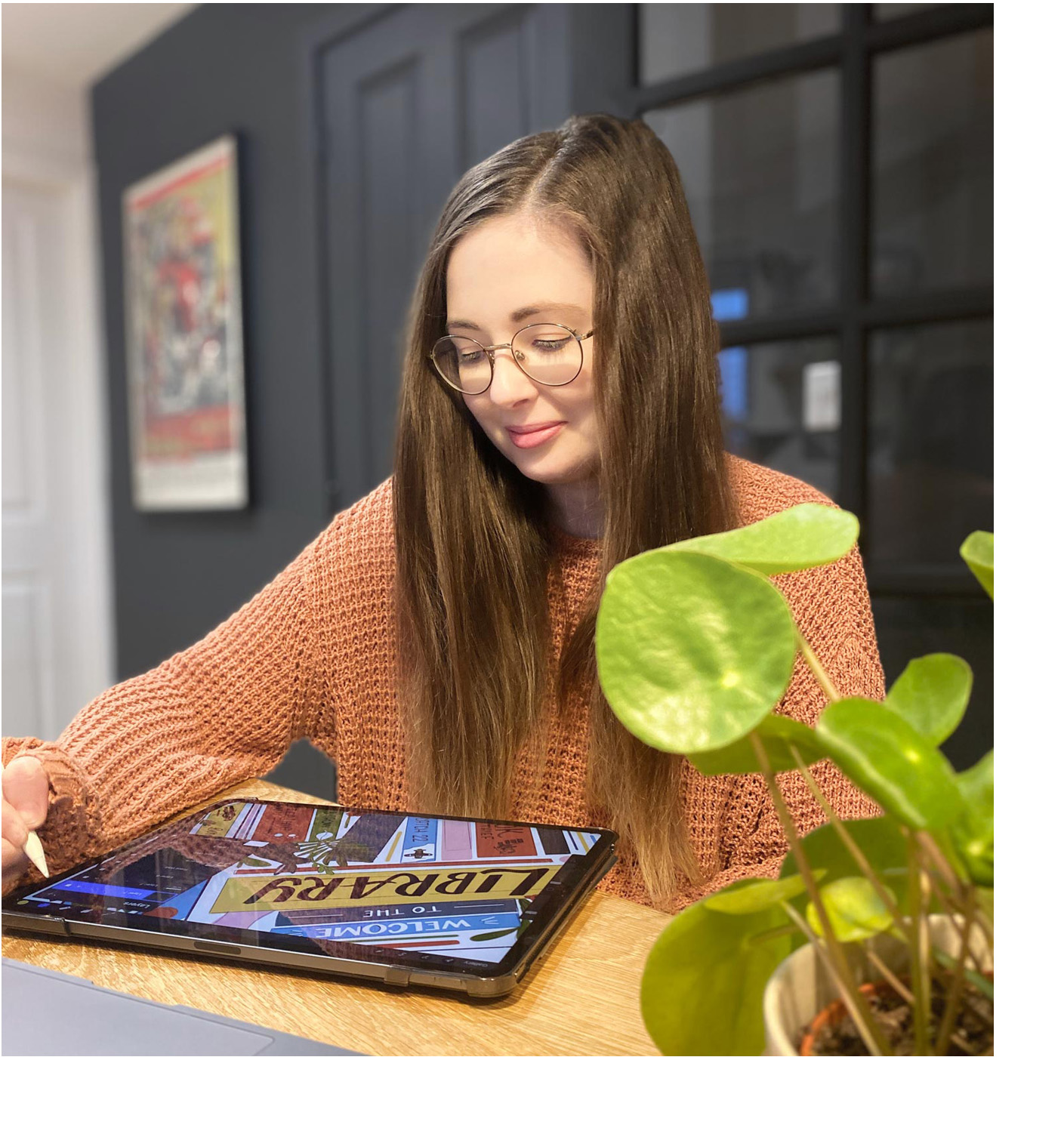 Welcome to my shop! Here, you'll find an array of adorable and playful designs that are sure to brighten up your day!
My shop specialises in creating designs inspired by pop culture, cats, and plants, perfect for those who are looking for unique items for your home.

The culture collection features designs that are inspired by some of your favourite shows, movies, characters, and iconic quotes, all made to make you smile. The cat collection is especially popular among feline lovers, and for those who love adding a bit of greenery to their home, the plant-inspired designs are the perfect addition.

Alongside prints, I also offer a variety of other products that feature these adorable designs, such as key rings, tote bags and stickers. Materials used for my merchandise are eco-conscious and sourced responsibly where possible.

Whether you're looking for a gift for a friend, or just something to brighten up your day, my shop has something for everyone. I'm always adding new designs, so be sure to check back often. I can't wait to share cute and playful creations with you!
Thanks for stopping by and if you have any questions then just drop me a message and I'll get back to you asap!